October 30, 2020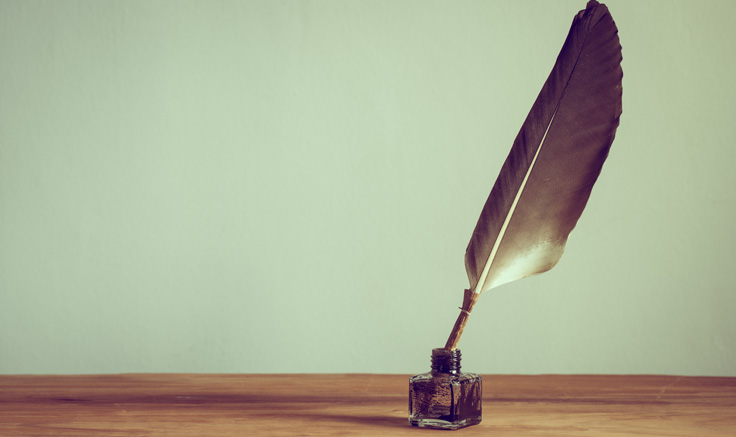 Probably unknown to most Hoosiers is Indiana's rich history with cryptids, animals that claim to exist but have never been proven. With Halloween just around the corner, now is the best time to learn about the 3-foot-tall creature lurking in the forests near you.  
Many Indigenous people have legends of the Pukwudgies, but one of the most popular places to see them is at the Mound State Park in Anderson. These Pukwudgies  come from the legends of the Lenape (Delaware) people who lived in Indiana long before white settlers.* The Pukwudgies are said to be 2 to 3 feet tall goblin-like creatures that lurk in forests. They  transform into animals and use their mischievous ways for their own good. 
Author and amateur archeologist Paul Startzman claims to have encountered the Pukwudgies numerous times; writing on his experiences and the experiences of others in his book, The Pukwudjies of Indiana.  Startzman's first encounter with the Pukwudgies was in 1927 when he was only 10 years old. Startzman says that when he was hiking alone on a trail in the park, he suddenly saw a little man half his size. The "little man" had dull blonde hair that covered his head like a helmet, which left his round ears to protrude. 
Paul Startzman interviewed many Hoosiers who had encountered the Pukwudgies in their lives. He chose to keep their identities anonymous because of skeptics. Eloise H. was one such person, who was interviewed while living at a nursing home in Anderson, Indiana. She remembers playing alone in the park and was approached by a group of "little people who seemed curious about her and what she was doing." Eloise said that they had high-pitched voices and spoke a language that she could not understand. She experienced this again when she was older hiding alone nearby the woods. 
If you are taking an autumn hike at Mound State Park and feel like you are being watched, it might be the Pukwudgies. There have been modern day sightings as well. Have you seen a Pukwudgie or do you have a story about them? Do you believe that this is true? Feel free to share your story with us. 
*The Lenape (Delaware) people were forcibly removed from Indiana around 1818. For more information about them today, visits http://delawaretribe.org/.