December 19, 2012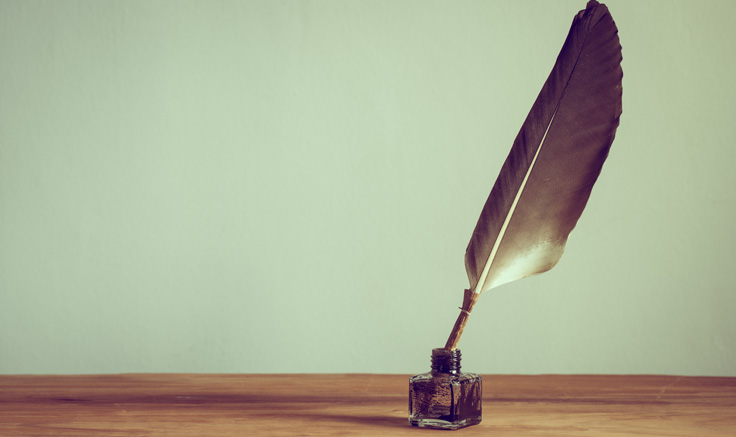 Facebook, Twitter, Pinterest, Goodreads, Flickr, CafeMom the list goes on and on and on. You probably already know what these names have in common. Not so long ago, I wouldn?t have had any idea what these were. Of course, my teenage daughter could?ve filled me in if I were willing to risk the eye-rolling when I asked her.
Social networking sites have become a really important way for people to pass along information and catch up with each other. Social media has also become a way that individuals and organizations change history. Just think about recent world events. Keep track of how often someone mentions a Facebook post or something they saw on Pinterest in one day. It?s astounding!
A lot of history organizations are using social media to keep in touch with their members and communities. And, we?re joining them. IHS Local History Services has launched a Facebook page so that we can share the information about the resources and workshops offered by LHS and, hopefully learn about what Hoosier history organizations are doing. We?re a very social department and want to share the love.
Consider clicking on the like? us on button on our Facebook page – www.facebook.com/IndianaLHS.
You?ll connect with LHS and your colleagues around the state. You might be surprised by what you discover. And, we might be convinced to share some of our favorite Indiana places to eat.
___________________________