October 19, 2012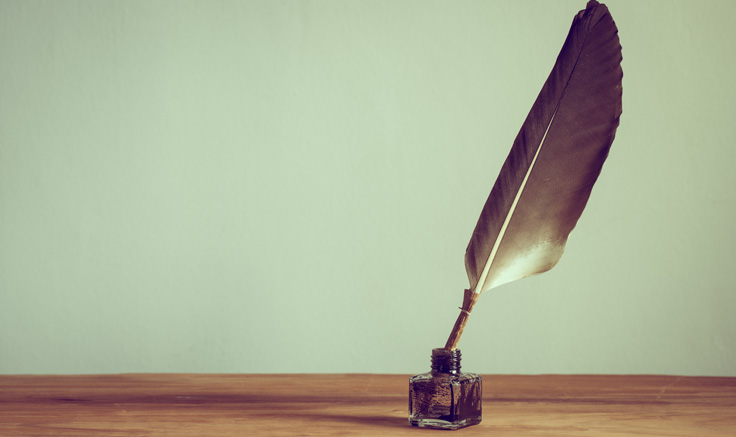 I spent most of the first week in October in Salt Lake City,
Utah, at the American Association for State and Local History conference. Salt
Lake City is beautiful, clean and friendly. I heard an organ recital at the
Mormon Tabernacle and one night I ate at Squatter?s Brewery, a fun local joint.
I had a red quinoa tabouli with a lime and ginger vinaigrette. Really good but
different!
But I also attended presentations and meetings
about a lot of different history topics. I learned about new ways to run
meetings, what field services offices like ours are doing in different states, how
to use new media technology and many other things.
One main theme that kept emerging as a kind of undercurrent
in many of the presentations, speeches and hallway discussions with colleagues
was that people who visit history
organizations are expecting more of us. When I was growing up, my parents
were history geeks. We visited more Civil War battlefields and house museums
than I could count. Most of what I learned left me shortly after the trip. What
remained were a few impressions, perhaps a rare fact but otherwise nothing else.
Not so today.
People who visit history organizations today want to be
engaged, excited, leave wondering about a subject and have a discussion with
their family on the way home. What changes can we make to our exhibits,
programs, newsletters and other points of public contact to excite visitors,
challenge them or just make them wonder and want to learn more?
What do you think? What do you do?
__________________________________________