August 18, 2014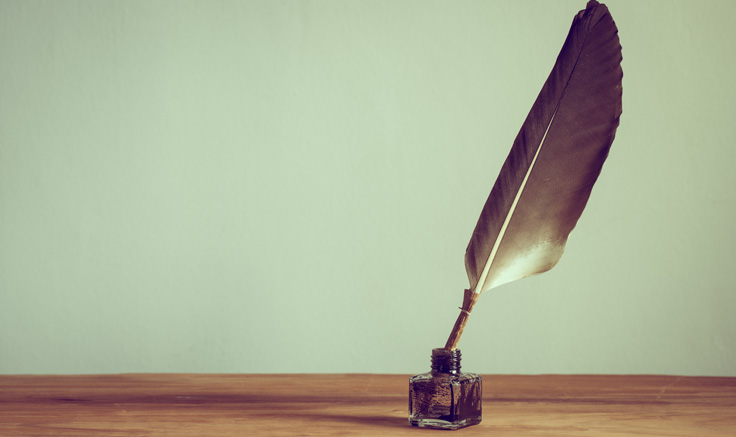 Recently, my husband and I were having a discussion about mission statements. He has served on various boards in our community and most of them have struggled with developing or creating a mission statement. He told me that when the boards he serves on start to talk about mission statements, he zones out or starts to think that he could be doing something better than listening to "blah, blah, mission statement, blah, blah".
In my work in LHS, I often end up discussing mission statements. I talk about how important a good mission statement is and what it can do to help guide an organization. It's something I feel strongly about. So, I was irritated by what he was saying.
Then I started to think about his comments. I know my husband is good board member because he's in demand. He's smart, thoughtful and works well in a team. He won't serve on any board unless he's passionate about the organization. He feels strongly about board members giving of their time, talent and treasure. If all of the talk about mission statements isn't reaching someone like him, what are we doing wrong?
Maybe it's that we separate the mission statement from everything else around it. We create a mission statement because everyone says we need one. We check the box and move on. I think that what we need to do is explain to everyone involved with an institution what a mission statement does, not simply what it is.
The institutional mission statement explains the purpose of the organization, outlines its path, and acts as a guide for its operations and decision-making. Everything that the institution does should have its basis in the mission statement. The mission statement should be visible to everyone in the institution and be included in each policy.
It?s the foundation for everything else. Take a look at your mission statement. Take a look at the mission statements of other organizations. Venture outside of the museum field to find good ones. What do they say? Are they easy to understand? Can they be distilled to one or two sentences that really tell people what the organizations do and why they matter?
Reviewing and revising the mission statement in a thoughtful way can re-energize an institution. Often when the board, staff and volunteers discuss the mission statement, they discover surprising things and open new doors. After we spent some time talking, my husband said that thinking about the mission statement as the touchstone of the organization made a difference. For him, using the mission statement as a guide and not just a "thing you have to have" made it real and important.
_________________________________