May 14, 2010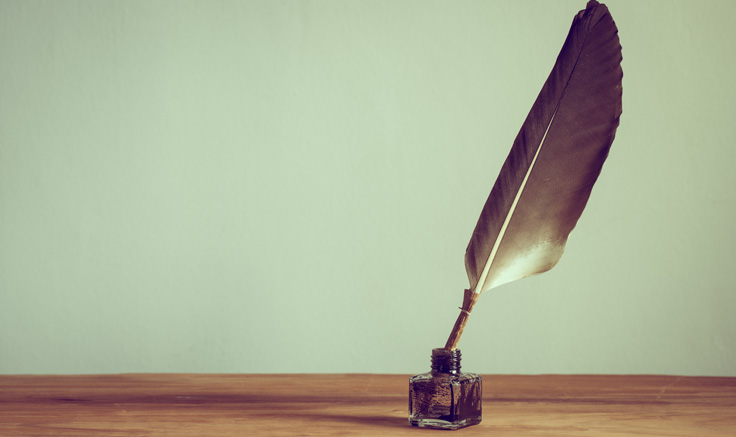 1. Call bartenders and brewmasters re: Spirit & Place Jabberwocky? program.
2. Meet with local artist to learn more about public art and history initiatives.
3. Bind syllabi and buy snacks for upcoming workshop.
4. Learn more about Butler University?s Center for Urban Ecology and Marian University?s EcoLab.
5. Attend a steamboat bicentennial exhibit design meeting.
6. Visit with Freedom Center staff in Cincinnati to discuss civic dialogue programs.
7. Coordinate pie delivery for IndyTalks program. (Psst … come out on June 15 to discuss Is it Good to be a Hoosier??!!)
8. Review budgets. Write budgets. Organize budgets. Strangle budgets.
9. Avoid NFL playoff dates when scheduling next Sharing Hoosier History through Stories? debut.
10. Write this blog entry.
I love the utter wackiness of my weekly to do? list. Which, by the way, doesn?t remotely compare to the wackiness of a co-worker?s list that once read, Read Ben-Hur? and Interview Sydney Pollack.?
This is what public history is about … creatively using the past to engage people in a spirit of inquiry, conversation and, hopefully, community and connection to one another. If this means one minute I?m talking to an agricultural economist from Purdue to research the next Indiana Town Hall series and then slicing fruit for an IHS Press Children?s Literature workshop the next, so be it. Whatever it takes to help people connect to the past and bring greater meaning to today makes the wackiness all the more fun!
________________