June 19, 2020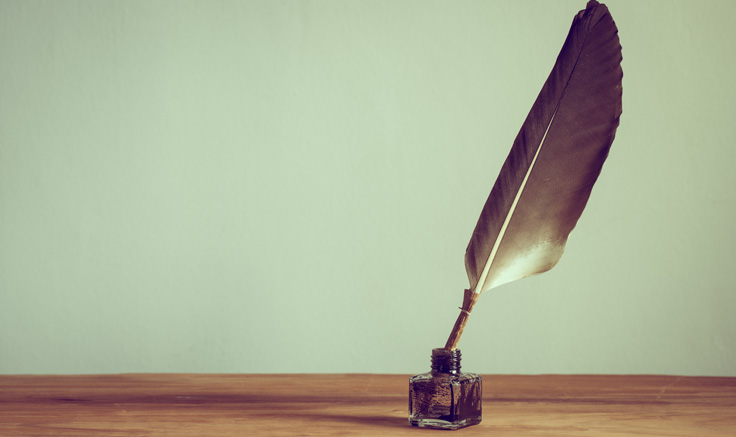 On June 4, 2020, the Indiana Historical Society (IHS) issued a statement in support of the protests against systemic racism and police brutality toward Black Americans. We are committed to using history to contribute to positive change and build a more inclusive and equitable society. As such, the IHS will take the following actions to be a part of that change.
The IHS is launching "Project Take a Stand" to expand its collecting initiative of African American history in Indiana to include issues of police brutality, systemic racism and efforts to stand up against these issues.
The IHS will more fully and completely document Indiana history through its collections and digital resources records.
The IHS will develop specific programs about the history of racism and the oppression of minorities in Indiana, and expand existing programming and exhibitions that tell the story of all Hoosiers through different lenses and perspectives by increasing the participation of minority partners as part of the development process and implementation.
The IHS is committed to providing an equal opportunity for minority-owned businesses. This commitment will include the active development and implementation of processes that will source and enable those enterprises to fully participate in the IHS's procurement process utilizing the state of Indiana's MBE database.
The IHS will work with Eli Lilly and Company's diversity and inclusion experts to review and adopt new human resources policies and procedure that will encourage/welcome a more diverse workforce.
The IHS will partner with the Independent Colleges of Indiana to create a new minority internship program that will introduce and train students to work in museums and historical societies.
Every year the IHS will publicly report our progress on each of these items in order to hold ourselves accountable. We invite you to also hold us accountable to these items and to help build a better tomorrow by using history to learn from our experiences, failures, successes, and progress so that we understand how we have arrived at where we are and make better decisions about the future.
Sincerely,
Jody Blankenship
President & CEO