April 4, 2011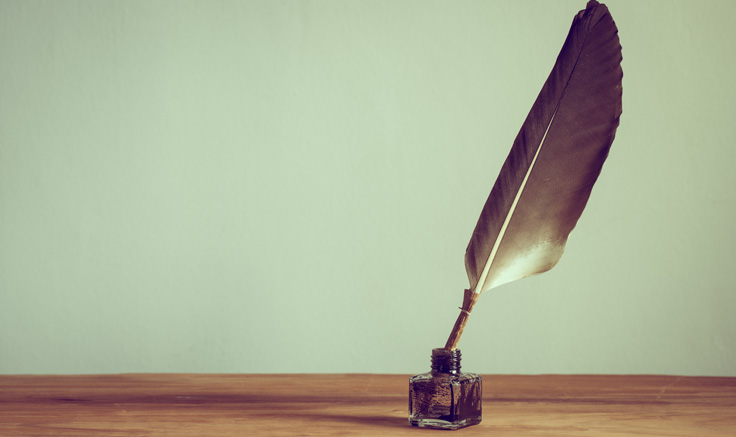 With district contests all wrapped up it is time to make our way down the home stretch in preparation for the big event of the year: the National History Day in Indiana State Contest. Marian University will be the home of the 2011 State Contest where district winners will present their work.
Out of the nearly 3,700 students who worked on National History Day projects in Indiana this year, approximately350 are eligible for the state contest. Students will coming from 34 schools in 18 counties to join the event.
Junior and Senior entries from each category will be competing for a spot to represent Indiana at the 2011 KennethE. Behring National History Day Contest which takes place at the University of Maryland just outside of Washington, D.C. In addition to these winners, more than 15 Special Awards will be presented at the State Contest including Outstanding Project on the American Revolution, Outstanding Eastern European History Project and Outstanding Exhibit Design. These prizes range from cash prizes to museum memberships to books and gift packages donated by the sponsoring institutions.
The State Contest will require more than 60 volunteers, many of whom will serve as judges and come fromhistory, education, web design or theater backgrounds to name a few. If you would like to volunteer for the State Contest, please fill out and return an NHDI Volunteer Registration Form.
Documentary and performance entries are open and available to the public. Web site, paper and exhibit entries will have a public viewing during the lunch hour. For more information, see the NHDI State Contest page.
We hope to see you there!
_________________________