April 20, 2011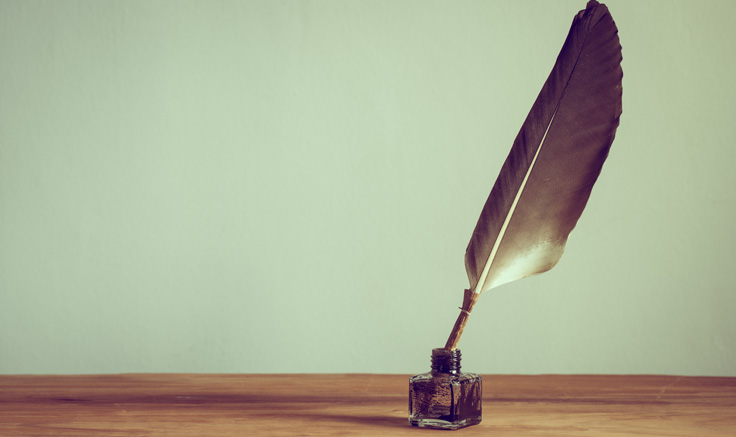 Every now and then it is fun to take advantage of what some of our special award donors have offered to the National History Day in Indiana program.
As sponsors of the Outstanding Women's Sports History Award at the National History Day in Indiana State Contest on April 16, the Indiana Fever have generously offered all participants discounted tickets to the team's season opener on June 4.
To join the group attending the game call Nathan at (317) 917-2805 or order tickets here. The password to get the group rate is "HISTORY".
In addition to the good deal on tickets, National History Day in Indiana will be recognized on the scoreboard at halftime.
The History Day staff plans on attending the game with our friends, and we hope you will join us! Wear your NHDI 2011 T-shirts and join us for some good summer Indiana basketball!
_________________________