September 14, 2020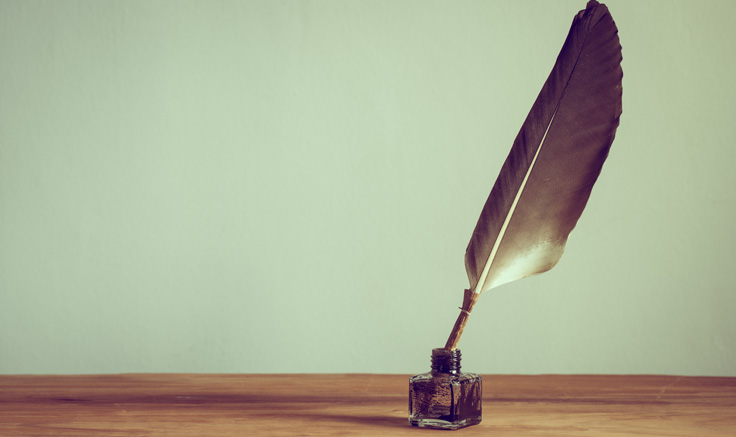 Our digital collections have a new look! In early September our digital collection database, powered by OCLC's CONTENTdm, underwent an upgrade to its user experience. Some of the improvements include enhanced viewing of images, more customization options such as maps, simplified display of information and much more.
The look of our CONTENTdm site may have changed, but all of the same great content remains the same! You will still be able to search and sort in all the ways you used to, though it may look just a bit different. Our URL also remains the same: images.indianahistory.org will automatically direct you to our digital collections.
Our favorite feature of the upgrade is the ability to build interactive maps with our content. We have started to use this feature in the W.H. Bass Photo Company-Pamela Tranfield Memorial Collection, to display a map of Indianapolis with historic Bass building photos. This map was created by adding latitude and longitude fields to the collection records. It is not only a visual representation of the scope of the Bass Photo Company Collection, but it shows users of the changing landscape of Indianapolis. Look for more interactive digital collection maps to be added in the future!
Explore the Indiana Historical Society Digital Collections with their new look at images.indianahistory.org!