March 22, 2010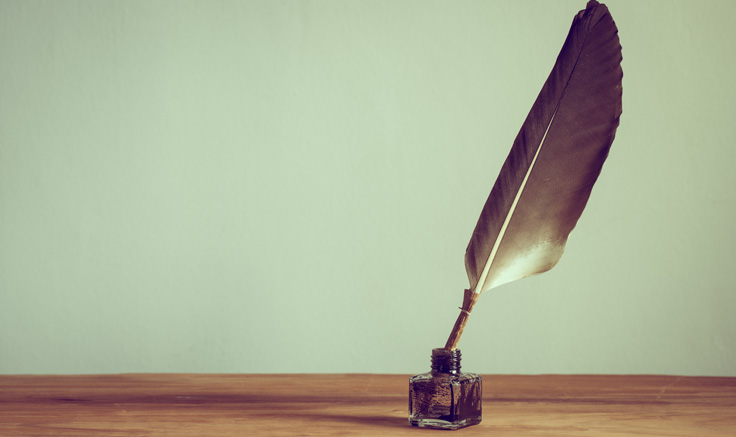 One of the things I share with many Hoosiers is a love for the game of basketball. I fill out a bracket every year, hoping the upsets I chose come through. My bracket is already busted (I picked Kansas to win it all) but it?s fun to follow along and cheer for the Indiana teams.
Luckily I have a job that allows me to incorporate my love for March Madness into programs. Two years ago, I led a field trip to the Indiana Basketball Hall of Fame for members of the Indiana Junior Historical Society. What a great way to spend a Saturday in March!
This year, Juniors members will be competing in a new program called the Hoosier History Bowl. It is a quiz game based on Indiana history questions. And how appropriate that I have to create a competition bracket for this program! It sounded rather easy when I had the idea but once I started I got tripped up over drawing the actual bracket. I have no artistic ability so thank goodness for computer programs that have drawing tools!
The first annual Hoosier History Bowl will be held on Saturday, April 24, here at the History Center. I hope some of the madness? from March carries over and the students get psyched up for a great day. Good luck to all participants!
____________________