April 2, 2010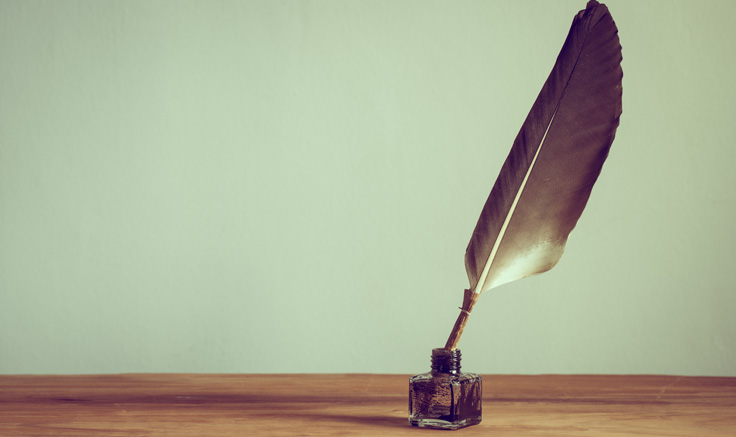 Spring heralds the beginning of conference season for family historians, a time to get away from archives and computers and visit with like-minded people. It?s difficult to unchain myself from deadlines and the office, but I?m always glad I do. Just as the physical exertion of carting books to and from exhibition halls is good for the body, the mental stimulation of conversing with researchers and writers is good for the soul.
Talking with genealogists about their research renews a sense of purpose in me about what I do mostly alone the rest of the time. And although answering questions allows me to show off what I?ve learned since beginning my job as editor of The Hoosier Genealogist 10 years ago, I always learn a great deal from researchers about history as well as about sources and places to find them.
This month, National Sales Coordinator Becke Bolinger and I traveled to the Michiana Genealogy Fair in the beautiful Mishawaka-Penn Public Library. We enjoyed a steady stream of traffic, including a prospective author who is helping index a collection of orphanage registers in the IHS library. The author is exploring how Indiana dealt with orphans during the late 19th and early 20th centuries. Particularly fascinating is the question of indentured servitude how active was this tradition in the Hoosier State? We hope to pull the resources together to find the answer and to index the orphans? register entries.
Look for Becke; my intern, Karen Wood; and Margaret Bierlein, Public Programs senior coordinator, at the Indiana Genealogical Society conference in Fort Wayne in April. Becke, Margaret and I will also attend the Federation of Genealogical Societies? conference in Knoxville, Tenn., in August. Before that event, we hope to see you at our Midwestern Roots 2010 conference, Aug. 5 through 7 in Indy!
_________________