April 25, 2012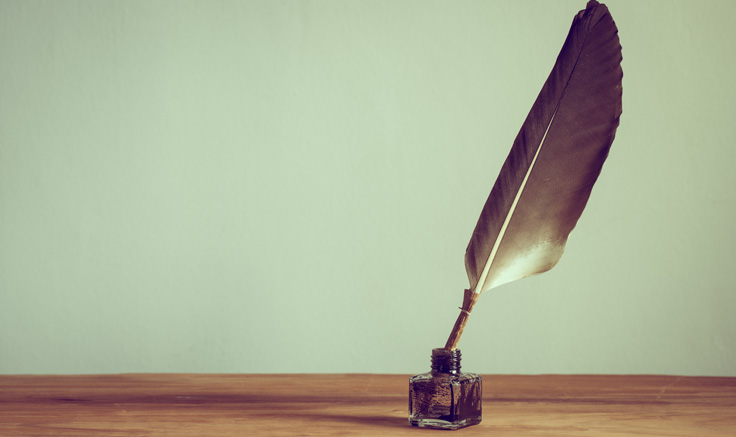 We tried a new workshop format this week. We had a panel of
presenters talk about managing people Dan McCain from the Wabash and Erie
Canal Interpretive Center and Museum spoke about managing volunteers; Tanis
Monday from the Putnam County Museum talked about managing interns; and Diane
Ballard from the Monroe County History Center spoke about managing paid staff.
Each talked about their philosophy for about 15 minutes and
then took questions from the audience. It was time for a snack break including
Tanis?s delicious homemade coffee cake. After that the participants shared tips,
techniques and habits they use in managing people. Another round of questions
from the audience followed. We solicited questions in advance so some of the
topics were presented anonymously including how to deal with conflict and how
to break up projects into manageable chunks. The questions moved towards integrating
new people into the organization and leading by example. The best piece of
advice was to find people better than you and they would make you look great.
The half-day workshop wrapped up with all of us heading to the
restaurant Almost Home
in Greencastle. The conversations during lunch were great. The food was
fabulous. The restaurant is known for their desserts I had grasshopper pie.
My end of the table also had strawberry pizza, lemon meringue pie and other choices.
I liked the casual
and conversational format and it seemed so did the participants. We also know
that not all topics would work in this style of presentation. What do you
think? Would you like this style of presentation? What topics would you like to
see in this type of format?
__________________________