June 22, 2011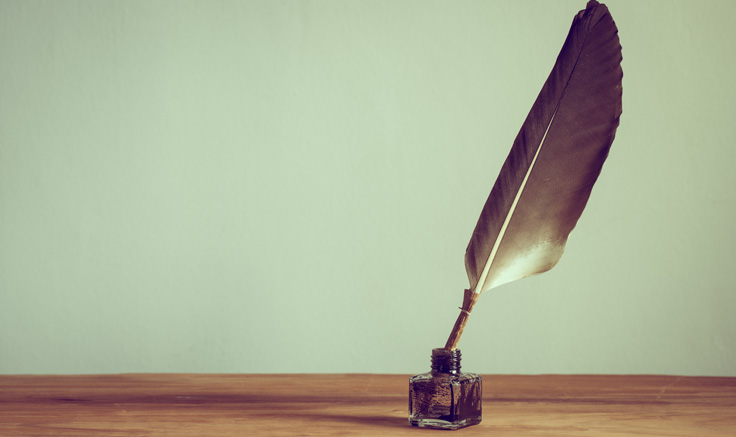 This year was my fifth year to attend the NHD national contest and it was probably the best so far. In addition to myself and other NHDI coordinators Sara Griffin and Becca Loofbourrow, we had a great group of 52 students and their teachers, parents and grandparents who came to take part in the week's events. Much of the group braved the University of Maryland dorms while others visited when we had meetings over ice cream and pizza. Soon after arrival, we found that we shared dorm floors with, among others, the Guam delegation, which possesses one of the most sought-after pins at National History Day.
The week started on Sunday with an ice cream social and opening meeting for the Indiana delegation at theEllicott Hall fifth-floor lounge. It was the only air-conditioned room on the floor and when we packed 60 people into it, it felt like it was going to be a long week. It turned out, though, by the time the Opening Ceremony rolled around at 6 p.m., the weather was nice, and the temperature was moderate for the hottest day of the week. Button tradingcommenced in the dorms, dining hall and all around campus, and students prepared for the first day of competition on Monday. Indiana students alsotook on a photo-scavenger hunt where they were required to take pictures of themselves fulfilling various criteriaaround campus likereenacting a famous piece of art or imitating aMaryland Terrapin statue.
On Monday and Tuesday, students scattered around campus to present their work to judges at the highest level.The silliness that was the norm for most of the week immediately yielded to seriousness as students cleaned themselves up and wore their best for their presentations and interviews.Junior (middle school) students presented on Monday, and it was announced Monday evening that Meena Moorthy had made Junior Individual Documentary finals and would present Tuesday evening. Monday night many students attended a dance. On Tuesday, the Senior (high school) students presented their work to judges. In the end, five projects from Indiana made finals including two papers, an individual documentary and two group exhibits (see below for a list of Indiana finalists and award winners). Tuesday night, we watched Meena present her documentary in the final round and then celebrated all of the students and entries with pizza, watched and laughed at the photo scavenger hunt in which the students and coordinators participated and watched a screening ofThe Dew-over, a hilarious parody made by three students about their NHD experience and Mountain Dew, which plenty of other otherpop-culture references.
Early Wednesday morning, we moved as a group to downtown Washington, D.C., to meet Indiana Senators Lugar and Coats outside of their offices at the Capitol. Everyone was free in the afternoon to visit museums or sight-see, and in the evening we attended National History Night at the National Museum of American History in an event reserved for NHD attendees only. Read more about National History Night at the National Museum of American History's blog.
The week ended with the Awards Ceremony Thursday morning where Indiana students took home some hardware! Indiana award winners include Bradley Conn of Mishawaka who won the History in the Federal Government Award, Meena Moorthy of Indianapolis who won the Outstanding State Entry Award for the junior level and Kelly McCarthy, Jessica Maclean and Mikala Carpenter of Zionsville who won the Outstanding State Entry Award for the senior level.
Finally, in taking the most sought after and prestigious award in the National History Day program, Zack Rooker from Warsaw received The David Van Tassel Founder Award, a full-tuition four-year scholarship to Case Western Reserve University in Cleveland, Ohio!
Congratulations, Zack!
For a full listing of Indiana finalists and award winners, seeNHDI News & Notes. To see more photos and video of the general antics and fun had by the History Day students at nationals, see theNHDI Facebook page.
________________