April 21, 2010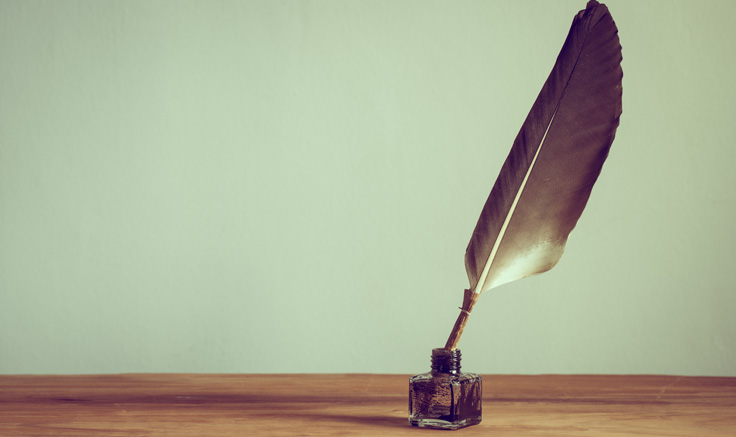 Vevay, Indiana where hay was king was the site of the most recent Local History Services In Your Neighborhood meeting.
All three of us in Local History Services Jeff Harris, Jeannette Rooney and Stacy Klingler hop in the IHS van once a month to spend some time with local history organizations from an area. After finding out what successes or challenges folks have to share, we focus in on a topic of interest to the host organization. In this case, the Switzerland County Historical Society folks were interested in how best to do historical research to share the story of a recently acquired historic farmstead.
Stuart Sanders of the Kentucky Historical Society came across the river to join the meeting. He was interested in finding out how these neighborly meetings worked. And we were interested to hear about Kentucky?s plans for commemorating the Civil War Sesquicentennial.
He got to hear stories from organizations from Ohio, Dearborn and Switzerland counties stories of a successful regional quilt show, uncovered heroes from police rolls of long ago and an exhibit of rediscovered prints.
But now _ for the food. We salute Valerie for the delectable raspberry, chocolate-caramel and chocolate-walnut bars that were refreshments for the meeting. And for bringing us to the tasty burrito lunch special at Los Banditos a couple of blocks up the street we have to thank Martha Bladen, director of the SCHS.
With full tummies, we are winding our way back home from Southern Indiana through the blossoming trees. Want my job?
_______________________