August 20, 2010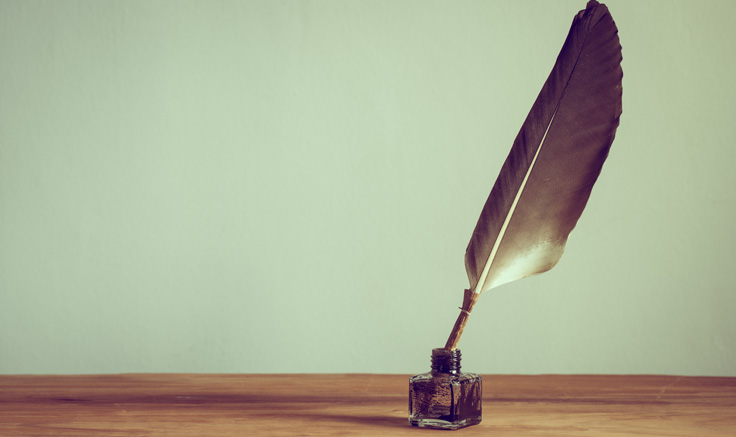 The Indiana Historical Society?s Midwestern Roots 2010 Conference was hugely successful! Thanks to everyone who participated!
There were so many interesting sessions from getting started doing research to understanding immigration history to learning about DNA. One session I attended had an unusual perspective: David Rencher, chief genealogical officer for FamilySearch, talked about ways that researchers can collaborate online in order to maximize results on particular research questions. Most of this session dealt with creating small genealogy research groups to deal with ancestors and/or subjects that are of interest to several researchers. Although I don?t want to give away the substance of Rencher?s talk, I would like to share some new and/or enhanced Internet sources he mentioned.
Rencher suggested several helpful Internet sites that are free for researchers. One is Research Wiki, a cyber place, similar to Wikipedia, where researchers can share information and sources. At a quick glance, this looks to be filled with articles about researching particular places countries and U.S. states. Anyone can contribute, just as in Wikipedia, and, although this is a beta (test) site, there are already hundreds of articles available to view. This site is sponsored by FamilySearch, which also invites family historians to search with the new engine at their beta site.
Rencher mentioned other sites, such as Random Acts of Genealogical Kindnessand Find a Grave. One that sounded particularly useful is Footnote Pages. Here, family historians can create files about an ancestor and look up ancestors for free. Information includes birth and death data along with maps that show the birth and death locations. A timeline, showing major historic events pops up with each entry, helping to place individuals within historic context. Membership is free, and members may also post and view images and stories about their ancestors.
________________