May 1, 2014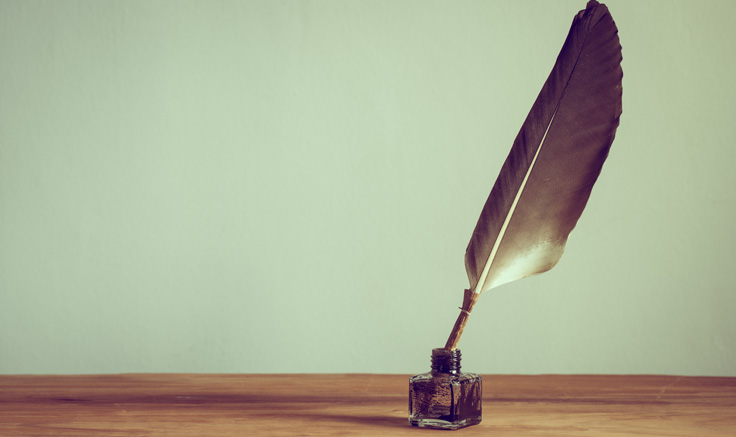 Despite a rich history, very little is known about the African-American experience from the state's founding to the Civil War era. With the exception of a handful of monographs, graduate papers and journal articles, few publications have been written that focus on this history. Over the past 30 years, various research projects related to early African-American settlements have been completed by independent researchers, college professors and students, the Indiana Historical Society, Indiana Humanities, Indiana University and Indiana Landmarks. However, there is much more to investigate, discover and disseminate about this important period of Indiana's rich African-American history.
In southern Indiana, the Southern Indiana Minority Enterprise Initiative has taken the first steps in the creation of an Indiana African American Heritage Trail. In its current state, the Trail links several intact structures schools, churches and other sites with some fascinating stories of the people who populated early African-American settlements. However, there has not been a true statewide effort to bring together those interested in researching, preserving and sharing the experiences of those early African-American settlers and their communities. Building on the expertise and experience of SIMEI's leader, Maxine Brown, and the Indiana Historical Society's senior archivist of African-American History, Wilma Moore, we are hoping to use the State Bicentennial to help make a change
Thanks to a grant from the Lilly Endowment, IHS will document the resources available county-by-county and facilitate a collaborative conversation among statewide researchers and interested heritage-focused organizations to determine how best to share this important aspect of Hoosier history. With a coordinated effort, projects and lead partner organizations can be identified so that future funding will be sought strategically and effectively. Additionally, we hope this collaboration will be a basis for a more comprehensive Indiana African-American Heritage initiative that will foster the identification and development of programs, research and other vehicles to share this significant history.
Some of the projects the group might consider include:
Indiana African American Heritage Trail, which may include historic markers, smartphone applications, brochures and other tourism marketing
Online resources that connect primary resources to educators and family history researchers
Interactive maps (online or onsite) identifying and documenting interactions among early African-American settlements
Publications, including articles, booklets or books
Exhibits
Destination Indiana journeys at the History Center
National History Day in Indiana scholarships/awards for projects about early African-American settlements
If you have knowledge of great primary resources that can help us document early African-American settlements, whether they are in public or private hands, please feel free to contact Wilma Moore at wmoore@indianahistory.org or (317) 234-0049.
__________________________