May 31, 2018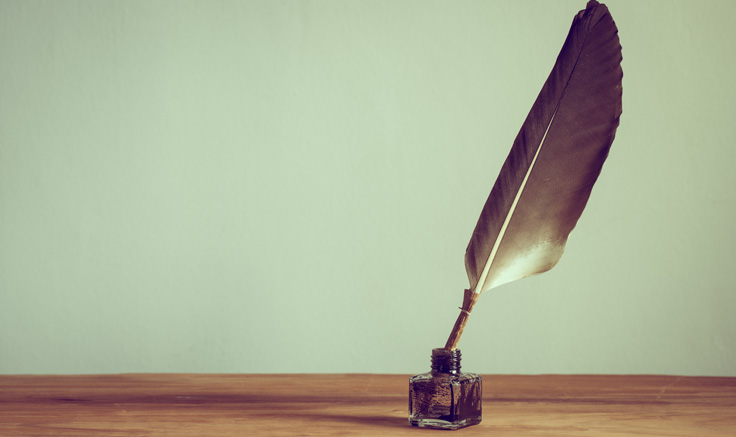 We often talk about embodying our mission, vision, and goals in what we do as museums. For instance, we say we will protect and preserve the items in our collection. So we buy nice acid-free boxes and carefully handle our items to help them stick around as long as possible. But what about the other parts of our mission? The unspoken parts that are understood through the things we choose to represent, the people we view as allies and donors? How do we manifest and practice the values of our museum? Consider this, if your museum puts a strong focus on families and the community sees you as a place for families, do you truly accommodate the needs of families outside of program planning? Do you have a family restroom? If not a family restroom, are there at least baby changing tables in BOTH the men's and women's restrooms?
At the Indiana Historical Society, we started the LGBT collecting initiative a few years back. After hosting our first exhibit based on that new collecting initiative and making a very pointed effort to invite this community into our museum, we realized that we might not be meeting all of their needs. Recently we changed the signage outside of the single-person restrooms on the 2nd and 4th floors to be inclusive. Rather than a "men's" and "women's" sign outside each restroom, each one now has a unisex sign. This way all members of the community whose history we care about can also feel cared for and welcomed in all parts of our building.
Whether a museum, a business or just a citizen of the world, it is always important to not only talk about our values but also live them. It isn't always easy to live your values day in and day out, and sometimes it takes time to get those signs out and make the outward changes that show others where our values truly stand. But it is always important to work towards that end goal. Even if it is years between the sign that states "This Business Serves Everyone" and the bathroom that states the same. I am proud to work for an institution that welcomes all and strives every day to live its mission, vision, goals AND values.