March 16, 2010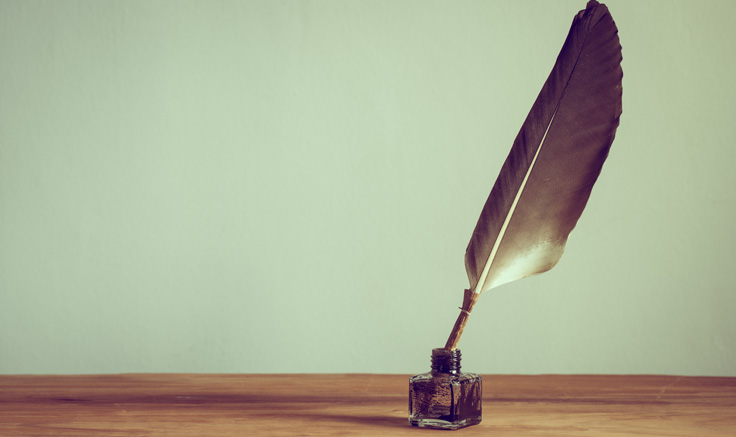 Three books published by the
IHS Press in 2009 have been named as finalists in ForeWord Reviews2009 Book of the Year
Awards.
The books selected as
finalists and their categories are:
By Freedom?s Light, by Elizabeth O?Maley,
juvenile fiction
My Indiana: 101 More
Places to See in Indiana, by Earl Conn, travel
guide
Steve McQueen: The Great Escape, by Wes
Gehring, biography
The finalists, representing
360 publishers, were selected from 1,400 entries in 60 categories. The
winners will be determined by a panel of librarians and booksellers selected
from ForeWord Review?s
readership. Gold, Silver and Bronze winners, as well as Editor's Choice Prizes
for fiction and nonfiction, will be announced at a special program at BookExpo
America in New York City on May 25. The winners of the two Editor's Choice
Prizes will be awarded $1,500 each. The ceremony is open to allBEAattendees.
ForeWord's Book of the Year Awards
program was designed to discover distinctive books from independent publishers
across a number of genres.

________________________